We'll launch you beyond the basics of simple interface studying, primitive shape cases, color correction, and keying.

We don't just teach motion design, we actually do motion design.

Alexey is a professional who will share his knowledge of how motion design works in actual practice.

No boring interface studying here -- you'll master everything through practice on a real task. You'll create the style, choose the right color scheme, create a composition, and show feeling in the movement.

It doesn't matter how many tutorials about "How to Use After Effects" you've viewed. Without the necessary foundation, any tutorial will fall short of getting you to your goal. But with Super Sila, you'll establish a firm foundation and build upon it with program knowledge (in our case, mainly After Effects). You'll learn motion design the right way from the start, with plenty of support along the way.

Welcome to the World of Motion Design!

Your Instructor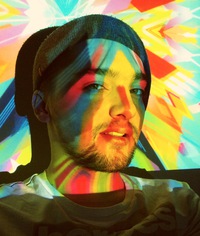 Motion designer and art director Alexey Anshukov is a practitioner - not a theorist.
Only Alexey can provide you with valuable insights that he has acquired and the techniques that he has developed with years of practice.
This is not just a basic course in motion design - you will learn the latest techniques and develop visual sense to apply to the program to make your own work stand out from the others.
Course Curriculum
01 Super Sila (Intro by 2D)
Available in days
days after you enroll
02 From Primitives to Text
Available in days
days after you enroll
03 Text and Transitions
Available in days
days after you enroll
Some reviews of Russian Super Sila School
(courtesy of google.translate):

Alexander Sanakoev June 26, 2017 at 1:47

Thank you very much for your lectures, and for the excellent approach. I hope the teacher will be able to buy a nice table and a cool chair for the money. :)

Olya Teslyuk 14 Jul 2017 at 15:10
I like it very much, I am not new to Ae, technically I know how to perform certain actions, but Aleksey shows an approach, techniques and thinking. I am beginning to understand how to use the tools I know in a different way, what, how and why they are used in motion design. The format of lectures with a maximum of information in a minimum of time, examples and memchiki are very pleased. Inspires creativity and experimentation.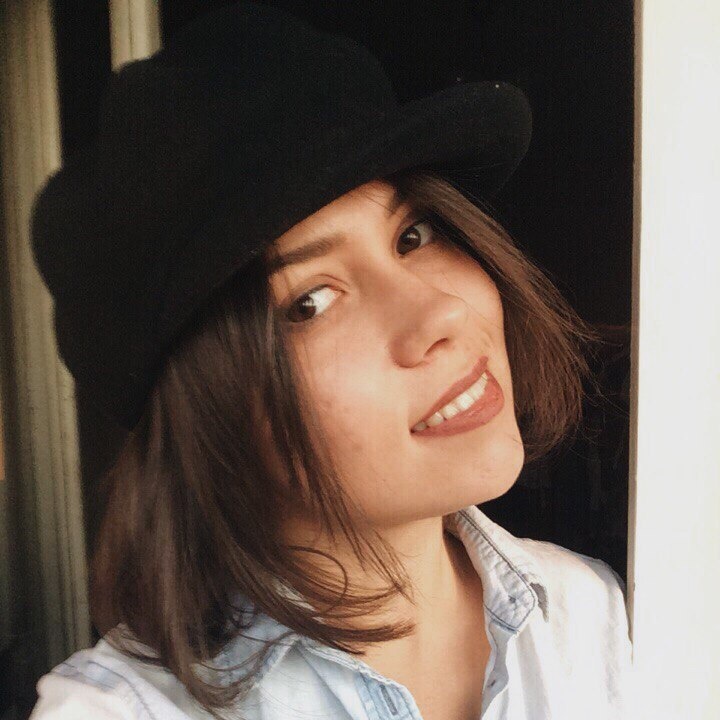 Tanya Panova August 28, 2017 at 11:01

Guys, thank you very much for the course!
She took up animation quite recently and was in some kind of panic, because she didn't know what to grab at a huge number of lessons from the network. You seem to be watching and doing something, but still moving slowly. The course gave for a fairly short time a strong base and a weighty set of useful techniques.
Very motivating faculty. It has come to the realization that all this coolness is in fact made by ordinary people from our planet and the chance to join their ranks is quite real.
The material is available and at the same time dynamically, you do not fall asleep. The channel in the telegram also turned out to be useful, the guys share links, help if anyone has any questions.
The course is very much solves the problem, to achieve the minimum amount of effort maximum result) As a result, the door to the motion was ajar, the kick was given, and the rest depends only on the degree of his desire to do)

Valya Tkalenko Aug 30, 2017 at 7:02 am
The course is excellent. I am a beginner, so I'll say that for beginners this is a very quick and explosive start. Nothing chews for a long time, but for the minimum period an incredible amount of information is given. Similar did not meet anywhere. Super! Thank you very much!

Igor Lugansky 6 Oct 2017 at 3:02
A delightful course. Basic things can be learned on YouTube, and Super Power helps to take the next step. Before the course, there was a great lack of understanding of how to make a product out of an idea; after the course, it remains only to dig out and dig out its possibilities. Excellent and different teachers share the wisdom without quotes, directing to their style. A lot of good thoughts and a cool look at what motion-design is.
If you learn a lesson-to-lesson, you are not sure what you will learn. Techniques and chips are perfectly shown, but in order to truly master a short way, you must thoroughly know a long one, without it going nowhere. And all the necessary clues in their places.
Thank you!

Ayrat Yusupov December 28, 2017 at 1:36
I am not new to AE, many lessons have been reviewed and books on effects have been read, but this didn't help me. As I went through the course, it would turn out to put my thoughts on the schedule. I liked that knowledge is not even given in the course of how the keys move or use effects, namely how to think, where to start, the secret knowledge that professionals have and who already have experience in the industry are given. In general, not a bit sorry that he acquired the course. And most importantly, this is support, this is a chat, where you can ask questions about the sore. I recommend to everyone!

Monk Ostolopov Jan 3, 2018 at 2:34
I have to say, the course is designed more for beginners. If you just opened AE or hover in one place for a couple of months / years, then this course will give you a serious boost. But an experienced user will find here a ton of interesting things, a huge number of tricks and chips, both in style and in technical aspects. Separately, I want to highlight the block of character animation, it is generally a BOMB.
This block alone, fully justifies its price. Andrey Stifeev, I send you rays of good. He fumbles and teaches fumble you. And most importantly, this is a chat in a telegram, where you will always find support among the comrades, not a single question will be left without attention. Make yourself a gift for the new year, purchase a course. Good for all.

Oleg Turyansky July 9, 2018 at 8:30
Very good course! I came across a lot of new ideas, but for beginners I would advise you to go through the base before this course